Back to grid
Being a parent
I'd like to notice that being a parent is the besdt lesson of conscious and precise building of thoughts.
I mean, seriously, try to get through to a 5-year-old kid – every message should be no longer than 2-3 sentences. Everything must be coherent, clear, explaining the point, the process along with its meaning…
… all you need to do is repeat it 30 times with a proper dose of enthusiasm 😉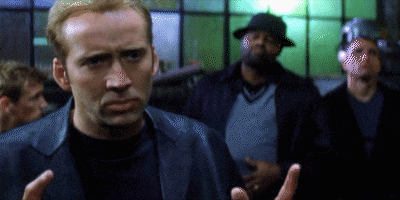 So, a huge high-five for all the parents out there!