Back to grid
Bycie rodzicem
Chciałbym zauważyć, że bycie rodzicem to taka najlepsza szkoła świadomego i precyzyjnego składnia swoich myśli.
Serio, spróbujcie dogadać się z 5 latkiem – każdy komunikat ogranicz to 2-3 zdań. Całość musi być rzeczowa, jasna, tłumacząca cel, proces i jego znaczenie…
… i tylko z entuzjazmem powtórzyć 30 razy 😉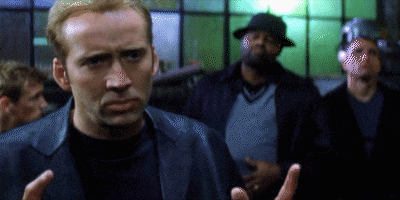 Dlatego dla każdego rodzica piąteczka!